More terrific news, and a nice birthday present – Nomadic Delirium Press, a very fine outfit from Colorado led by the terrific J Alan Erwine, have accepted another of my short stories and are also going to reprint an earlier e-book release in paperback format. The funny thing is, both stories are set in Texas.
First off, my science fiction tale The Games Go On is set to get its premiere release as part of an e-book in their Delirious Doubles series. Each of these Delirious Doubles books will feature two stories, giving readers double the bang for their buck. For the book containing my story, the other half will be a story written by the very talented Tyree Campbell, who also expertly edits various titles for Alban Lake Press, such as Outposts of Beyond. The release date isn't set yet, so I'll be sure to pass on more details as I hear them.
As far as my story, The Games Go On, is concerned – think life-or-death gladiatorial combats in the future. Sports have taken a turn for the bloodthirsty in the United States, and the public want to see as much gore as possible. Jayneth is born into a life of professional arena fighting in Houston, told to kill without mercy or remorse, but she rejects the chance for fame assigned to her. All she wants is a way out, but that proves harder to find than she thought…
As she struggles to unearth the secrets of her claustrophobic world, Jayneth discovers that getting your priorities right is the most important thing in the world. In fact, it's the real life-and-death choice, for the entire human race.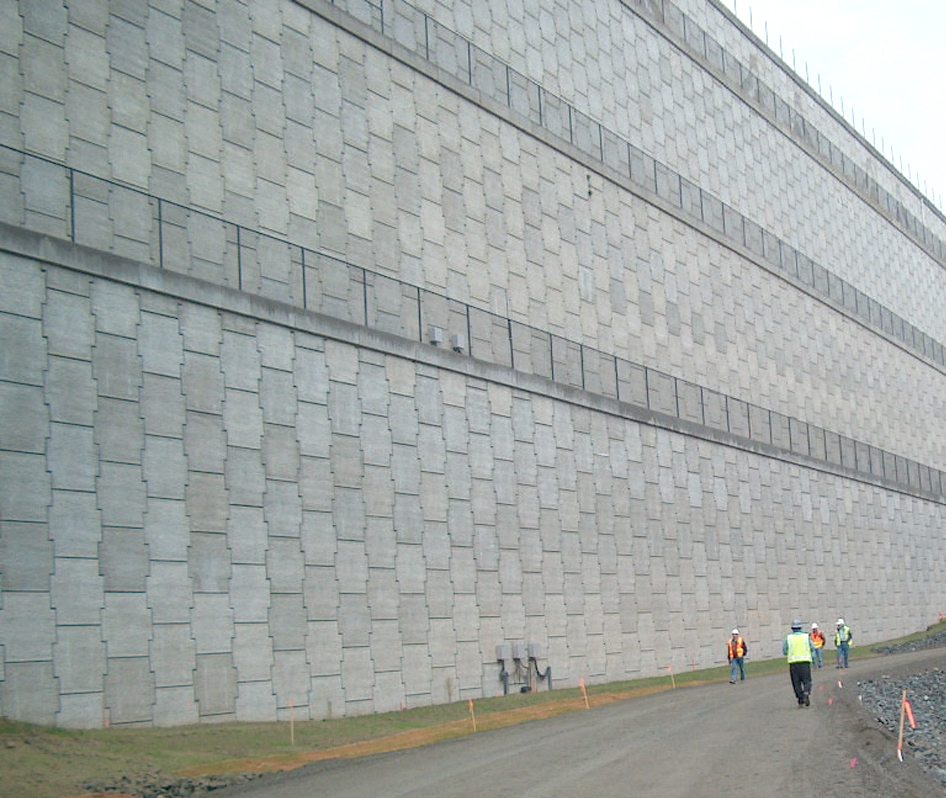 Let's switch gears to my second announcement now. The Wall Is Beautiful was printed as an e-book in their Divided States of America series a couple of years ago. There was always the thought that once sufficient episodes had been released, a paperback collection would be made available. That moment has now come, and Nomadic Delirium are collecting together the first few stories, including mine. The estimated print date is, I think, October of this year.
Also set in Texas, The Wall Is Beautiful takes place after the collapse of the USA into separate nation states. An independent Texas has built a huge wall along its southern border. Now the Texans have what they've long wanted – a barrier to keep out the rest of the world. Of course, they have to face the consequences such a wall brings. They should have been careful what they wished for…
For more information about the original e-book release of The Wall Is Beautiful, click here.
Stay tuned for more news on both of these releases. Both of these series from Nomadic Delirium are great concepts, and I'm very much looking forward to seeing them made available to readers.
Thanks for reading.
Mike